I wanted to share these great layouts done by the CTs at Scrapable and one of my fellow designers who is doing a P365 +1 project this year. She loved the colors and the parts of this kit with the dates so she made these pages and agreed to share them. You will also find a layout that I did.
These are by designer Viola Moni...
Renata shared this layout...
Our lead CT, Wanda, submitted this layout...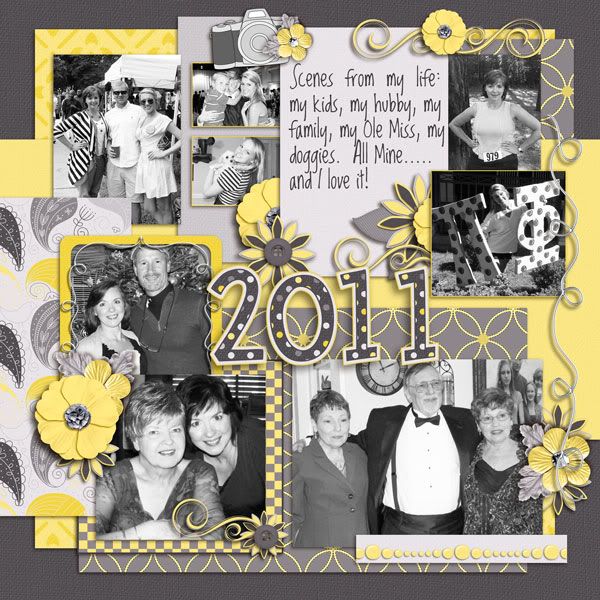 And here is one I made...
I hope these layouts give you some ideas and gets your creative juices flowing!